Here at the Style For Guys Offices, i.e. my smalltown bedroom, we are pleased to announce an official Matinique collaboration! This Danish brand started making waves in 1973, and has continued to produce classically stylish clothes for men, with a contemporary feel. I always looked at Matinique as the brand your sophisticated older brother wears, but now it seems I have become the older brother. Every month I'll be reviewing a few pieces, and style them to create my own Matinique looks!
This month I made two looks to suit the iffy weather: a casual sporty look and a modern urban look. What do you guys think?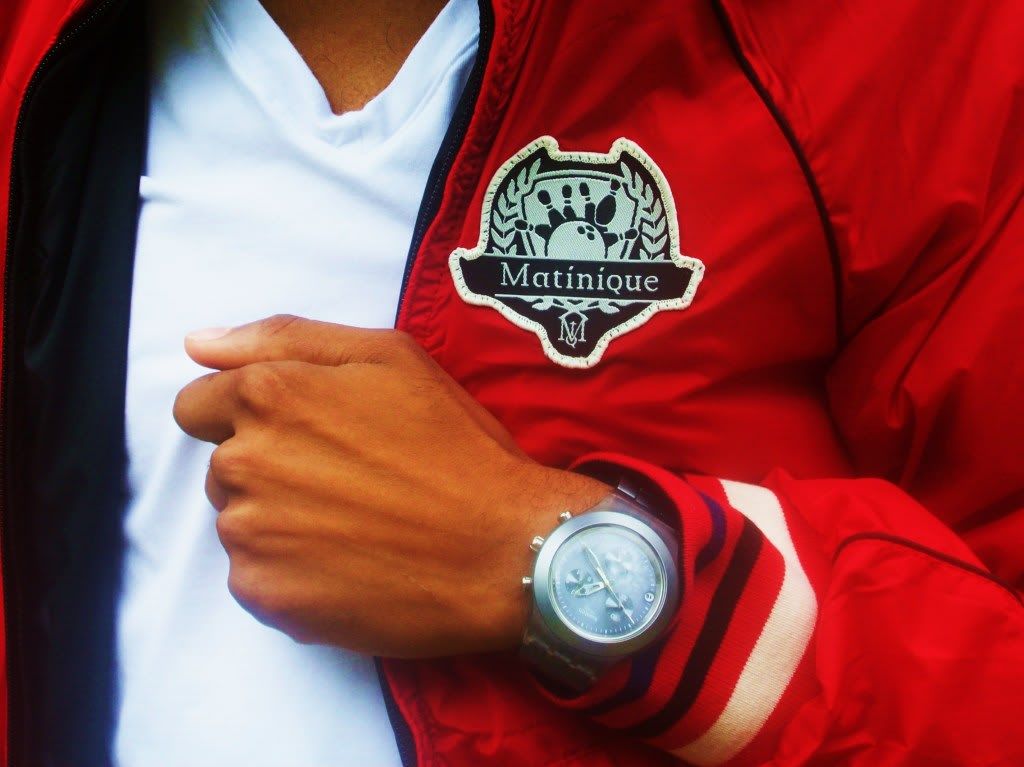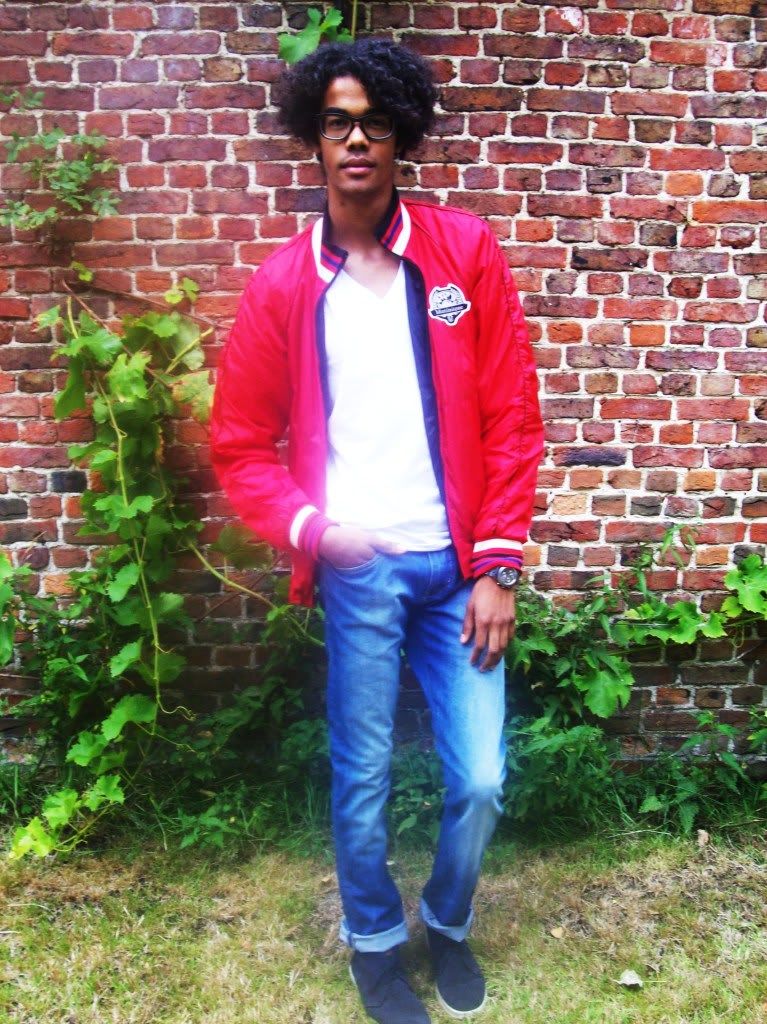 The awesome thing about this jacket is you can just turn it inside out! Two jackets in one, I always love me a versatile piece!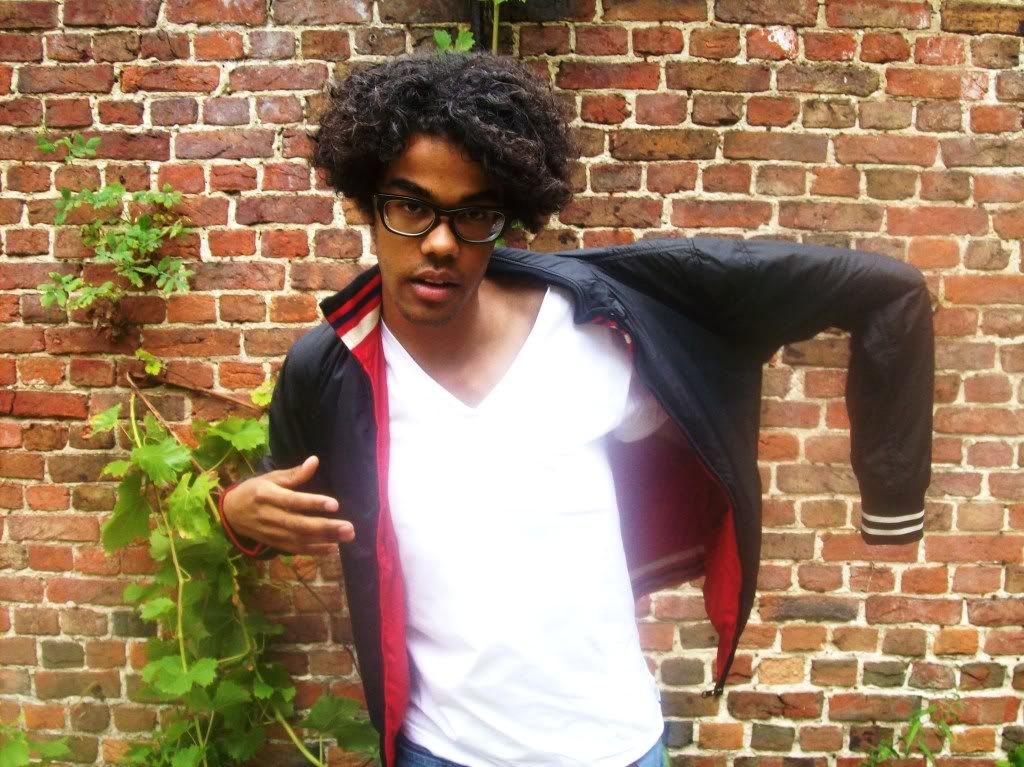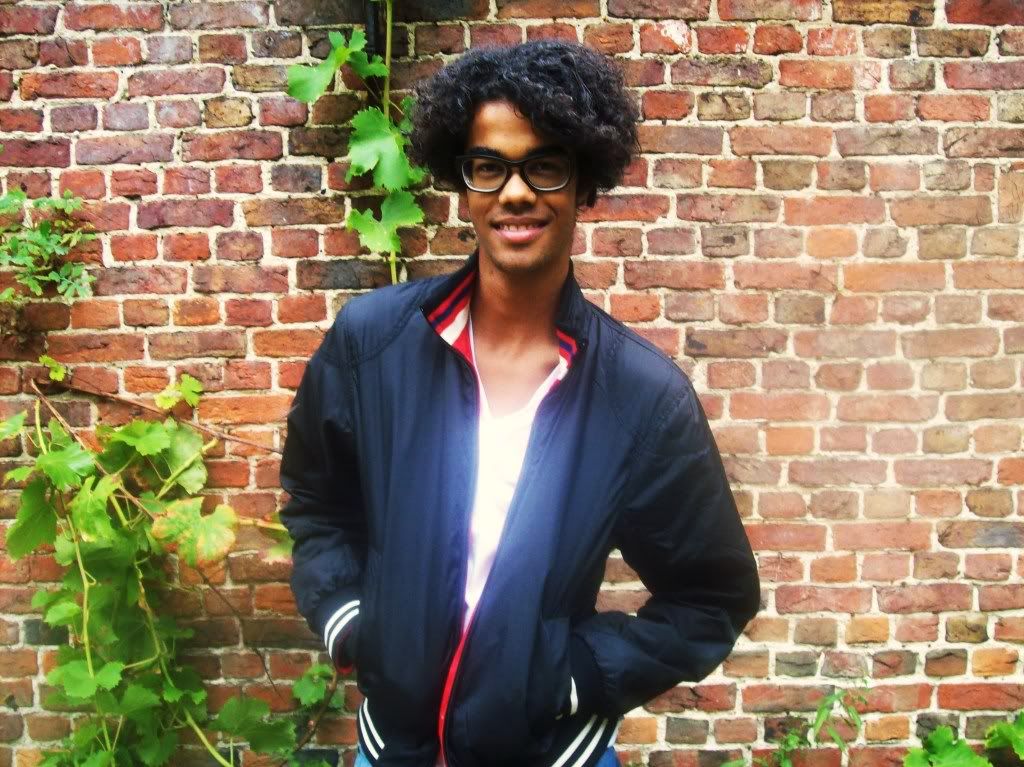 This look is perfect for a casual hang-out with mates, or as the logo suggests: a trip to the bowling alley! When it starts raining, you can literally brush your shoulders off, the nylon will keep you dry. My next look is great for late afternoon drinks or an impromptu museum visit. The city is your playground and this gingham-check scarf is the perfect extra pop of colour!